News
An Interview with the Chief Test Engineer at the Pax River ITF
During a recent visit to Pax River, we had the chance to discuss the F-35 test approach and way ahead with Andrew Maack. F-35 Integrated Test Force (ITF) chief test engineer.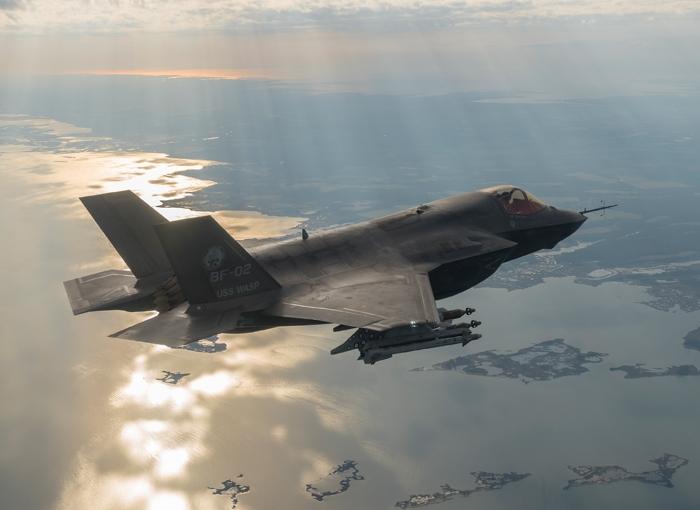 Although we were at Pax River, the F-35 ITF is rooted in an integrated team at Edwards AFB as well, and the two teams, although in different physical locations, are part of the same team.

In 2014, Maack received a Department Navy award (2013 Test & Evaluation (T&E) Lead Tester Award) for his performance and accomplishments.

Maack would be the first to tell you, that the team deserves the credit but the words released by the Navy about the award tell a different story than so often grabs the headlines about the F-35 program.

Visit Second Line of Defense to read the full Q&A.