In Depth
Everything You Need to Know about the F-35B
Everything You Need to Know about the F-35B
The U.S. Department of Defense announced that the U.S. Marine Corps' F-35Bs were used for the first time in combat operations. Here is everything you need to know about the F-35B.
1. It can land vertically. This gives Marines unprecedented flexibility to operate from ships and austere areas.
2. It is stealth. This allows Marines to evade detection and operate in anti-access, aerial denial environments, thus improving lethality and survivability.
3. It has the most advanced sensor package of any fighter jet in history. This allows the pilot to see everything in the battlespace with unprecedented situational awareness.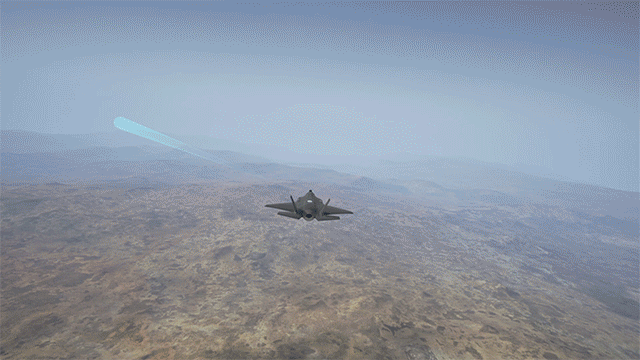 4. It can carry internal and external weapons. This allows Marines to operate in stealth when necessary, or increase lethality with additional weapons externally when the air space is permissive.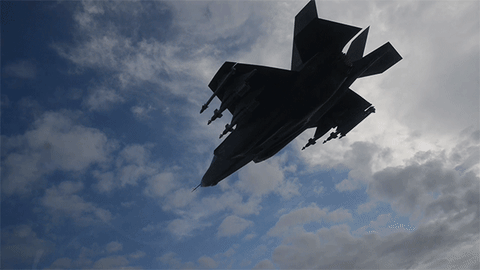 5. It is supersonic. The F-35B is the world's only stealth Short Take Off/Vertical Landing airplane that can accelerate to supersonic speeds. In fact, it can reach speeds of 1.6 Mach (~1,200 mph) even with a full internal weapons load. This enables Marines to be effective in both air-to-air and air-to-ground missions.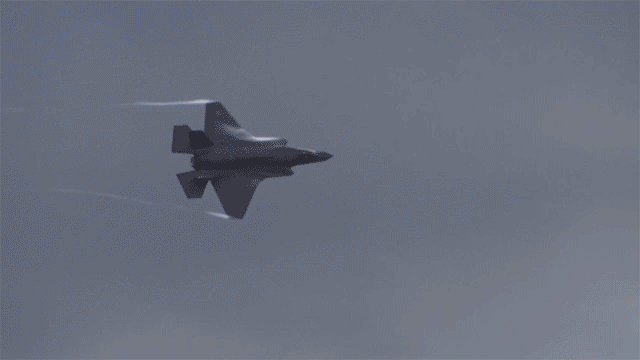 6. It is a force multiplier. More than a fighter jet, the F-35 can serve as an intelligence, surveillance and reconnaissance asset, feeding information to all networked air, ground and sea assets in the battlespace. This ensures men and women in uniform can execute their mission and come home safe.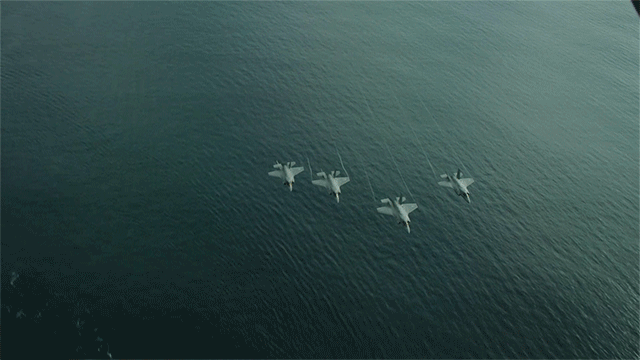 7. It is built by thousands of men and women in America and around the world. Lockheed Martin leads the F-35 industry team with Northrop Grumman, BAE Systems and Pratt & Whitney. The F-35B STOVL operation is made possible through the Rolls-Royce patented shaft-driven LiftFan® propulsion system and an engine that can swivel 90 degrees when in short takeoff/vertical landing mode. The program is managed by the Department of Defense's F-35 Joint Program Office.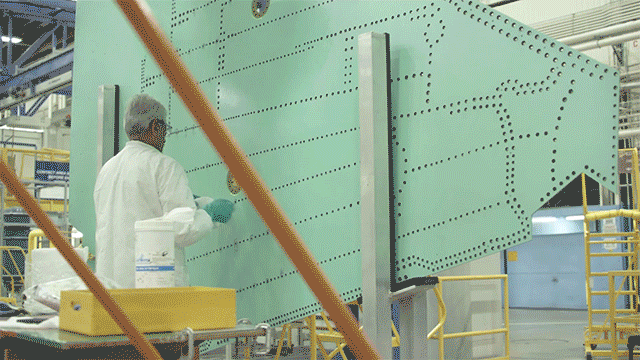 Additional Information for the Media
Download F-35B B-Roll:
See F-35B Specs