In Depth
A Bright Future Thanks to the F-35
"It started as a one-man business in my backyard," explains Paul Levett, founder of Levett Engineering, which is now one of Australia's major suppliers of F-35 components.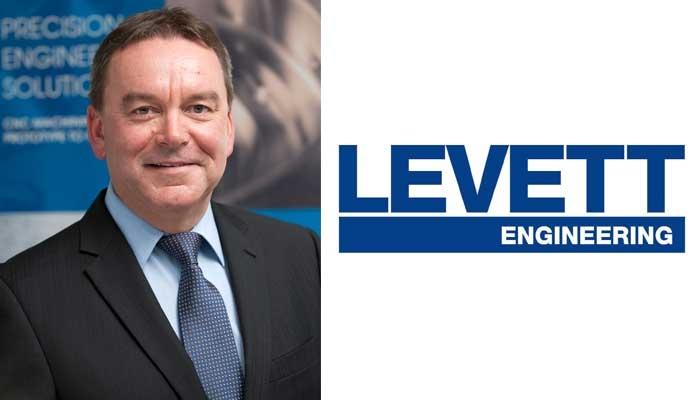 Paul founded the company in 1989 after serving in an apprenticeship role at Australia's Department of Defence. Levett Engineering now employees 48 employees and its factory will soon be running around the clock, with a third shift of work being added soon.
The company performs machining work to manufacture F-35 airframe components, as well as engine components for Pratt and Whitney's F-135 engine, which is installed in all three variants of the F-35.
When presented with the opportunity to join the F-35 program several years ago, Paul jumped at the chance.
"We wanted to get more involved in exporting our business, and the F-35 served as a catalyst to getting on the world stage," Paul says. He explains that in the last five years, Levett Engineering has gone from about 30 percent of revenue coming from export to around 85 percent – and the majority of that growth is due to the F-35.
"It's a fantastic program to be involved in and has opened doors for so many opportunities for us as a company," Paul says.
"One of our machinists here put it best," explains Paul."He said, 'I'm inspired to do my best working at Levett on the F-35 program.'" Paul adds that there's a sense of pride among everyone at the company, from himself as CEO to the engineers, to the machinists on the factory floor.
"Knowing that the parts we provide will go on to be a part of not just Australia's F-35s, but the entire fleet, gives us a huge sense of achievement. We here at Levett Engineering have a very bright future thanks in huge part to the F-35 program."